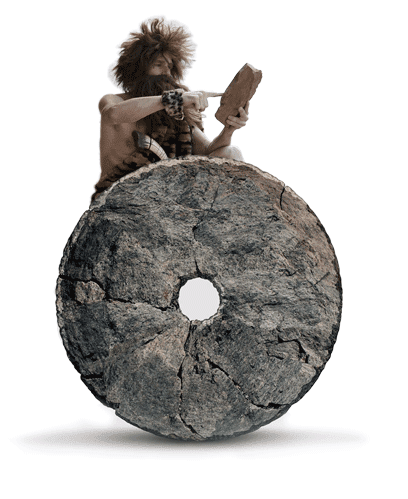 "Setting out with the slogan "Discover, develop, apply" in 2008, Intron aims to introduce you to the technological innovations of the time and enable you to use them. With its competent sales and technical team, it is by your side to improve your existing infrastructure, create innovative projects, implement them, and provide necessary trainings until they reach a usable level. It increases its technical knowledge and skills every day with the certificate and expertise trainings it has earned

Intron Global is one of the leading project and engineering companies in the IT sector that produces integrated solutions related to the IT infrastructures of institutions.
Serving throughout Turkey with its offices in Izmir, Istanbul, and Ankara, Intron, thanks to its close customer relationships, does not leave you in the hands of virtual support operators.
Set your IT clock with Intron, don't stay behind the IT times.

Central Office / Ankara
İşçi Blokları Mahallesi Mevlana Bulvarı (Konya Yolu) Ege Plaza No:182B Kat:3 No:5 Çankaya / Ankara
İntron Bilişim Yazılım Tanıtım ve Tasarım Hizm. San. Tic. A.Ş © 2019