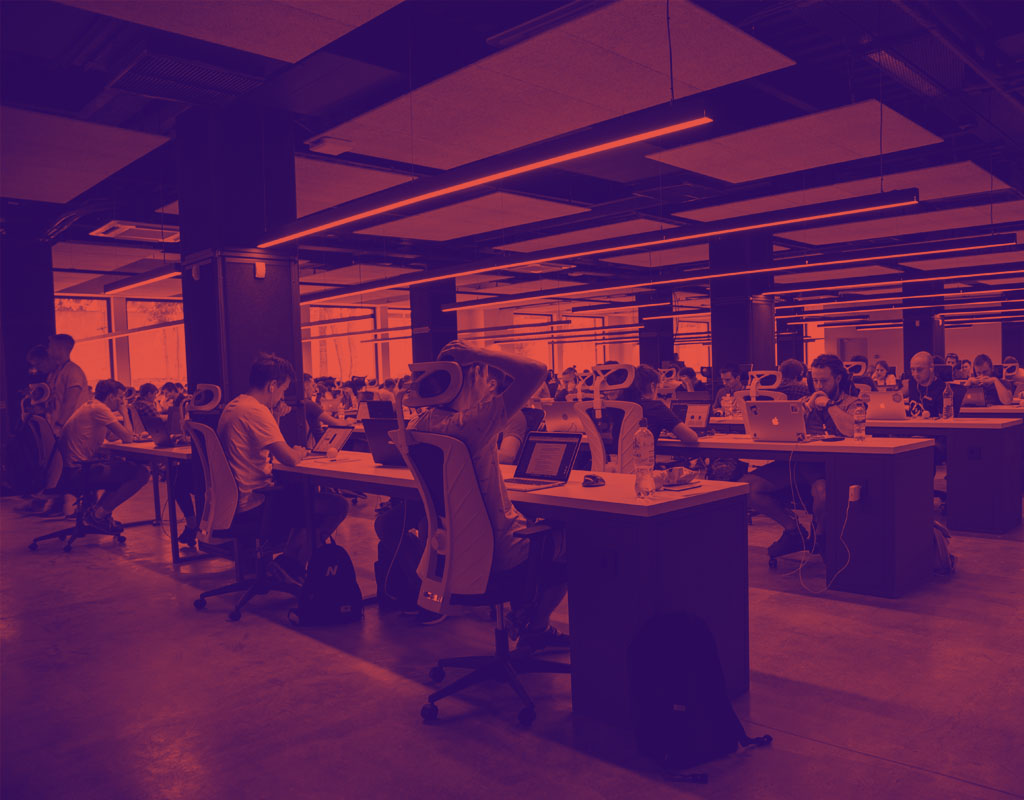 Today, institutions need to create their own infrastructures to meet their changing needs. In order to ensure that these established infrastructures work efficiently in the coming years, they need a preliminary discovery and will be able to identify and meet the needs of the company today and in the future; It is important to establish a sound, safe, renewable, high quality and efficient infrastructure.
We perform all the infrastructure works that your business needs with our expert team.
In the offices and IT rooms;
– Planning, design and construction / modification.
– Furniture
– Energy, communication and network cabling and implementation
– Air conditioning, fire detection / suppression equipment and facilities
– We provide LAN, WAN, wireless and satellite network infrastructure design and implementation, CCTV Infrastructures.